WELCOME TO PUREFRESH
At PureFresh we care for each piece of produce from seed to sale. Our family owned company has grown peaches, plums, raisins, and table grapes in the fertile Central Valley since the 1970's.
What started as a family farm has since grown into a family of integrated companies including PureFarms,  PureTrans Logistics, and PureFresh Sales based in sunny Selma, California. Our vertical integration allows us to consistently provide the highest quality produce at the best price while ensuring responsible land stewardship, sustainability in our local community, and opportunities for our fellow farmers.
Our commitment to quality provides you with produce of the perfect size, color, and flavor to make your next meal a masterpiece. Our innovative packaging makes healthy snacking convenient so you and your family can make smart food choices even on the go!
Choose PureFresh, where nutrition is always in season. PureFresh products are available in the produce aisle of your local grocery store.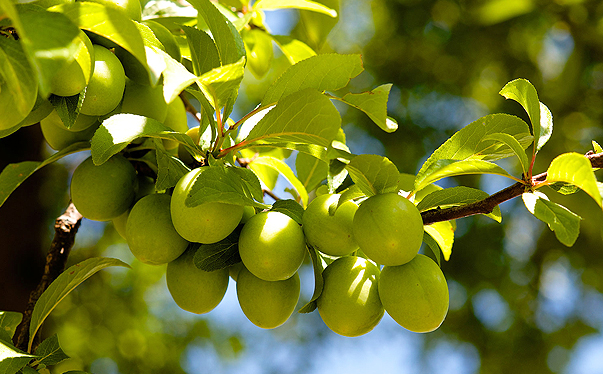 PureFresh Sales is based out of Selma, CA and is the exclusive marketing agent for the Purewal Family. We focus on many specialty and niche items with an emphasis on quality. All of our products are packed and stored locally. We have a strict food safety program, with standards that meet or exceed USDA food safety requirements. This company-wide, in-house program provides field staff to work with growers, ensuring an unbroken chain of quality control from seed to shipment. In addition to providing a full in-house Quality Control staff, our facility, as well as our farms are Primus 3rd Party Certified and audited annually.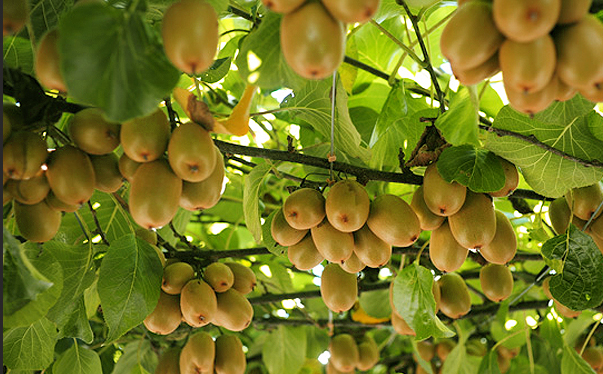 Variety is a strong asset of ours and we compliment this through the Growing of many of our products year round, such as soft fruit and kiwi. We've created strategic partnerships with growers around the world to ensure steady supplies to service your needs throughout the year. We take pride in our commitment to food safety, excellent service level, and our innovations in packaging. Through quality and diversity we offer a superior product at a competitive price.
We are constantly looking to expand our business through strong personal relationships with diverse, ethical, and successful retailers.
We are able to ship to the East and West Coast and can facilitate nearly any packaging or shipping requirements the customer may have. In addition, we are able to provide our customers with consolidation and logistical services.
MEET OUR TEAM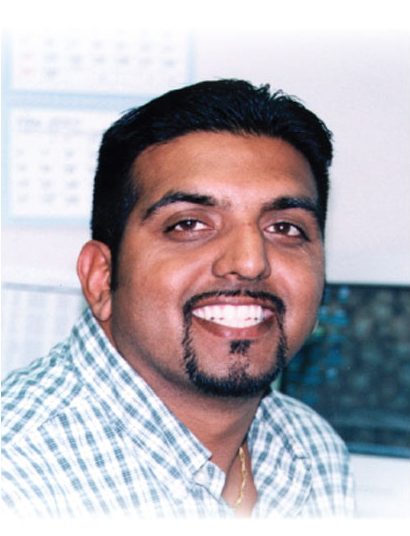 Bill Purewal founded PureFresh Sales in 2005. Bill has worked in all aspects of the produce industry. His experience in the various areas of the industry has given him the wisdom and understanding to successfully venture on his own.
Bill grew up working on the family farm, which initially grew peaches, plums, nectarines, raisins, and table grapes. Pruning in the winter and picking in the summer helped create his successful work ethic as well as the knowledge needed to produce fresh, quality fruit.
In his professional career, Bill has worked in both the retail andsales arena before starting on his own. With his vast experience and leadership, you can expect the best service from PureFresh Sales.
Urbano leads the quality control department at PureFresh Sales while majoring in Agricultural Business.
Urbano's interest in agriculture began at an early age when his father exposed him to farming in Mexico and the United States. His father helped him understand
the importance of hard work and the commitment to quality. As a teenager Urbano started gaining experience in the vegetable side of the business during the
summers, where he spent time in the fields and packing houses learning from the bottom up. He carries the values instilled in him of hard work and commitment to his quality control responsibilities with PureFresh.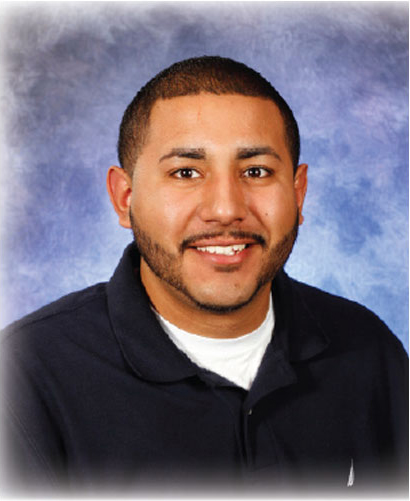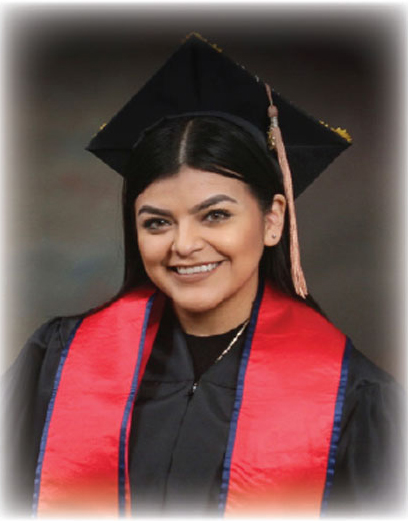 Brenda began her journey at PureFresh as an intern. She was majoring in English to become a teacher.
While working in this challenging, yet rewarding industry, she began to truly love what she did at PureFresh. She decided to change her major to Bachelors of Science in International Business with an emphasis in Agriculture. Brenda now, being the first one in her family to graduate college from California State University Fresno plans on using her new gained skills to develop new relationships with partners
worldwide.