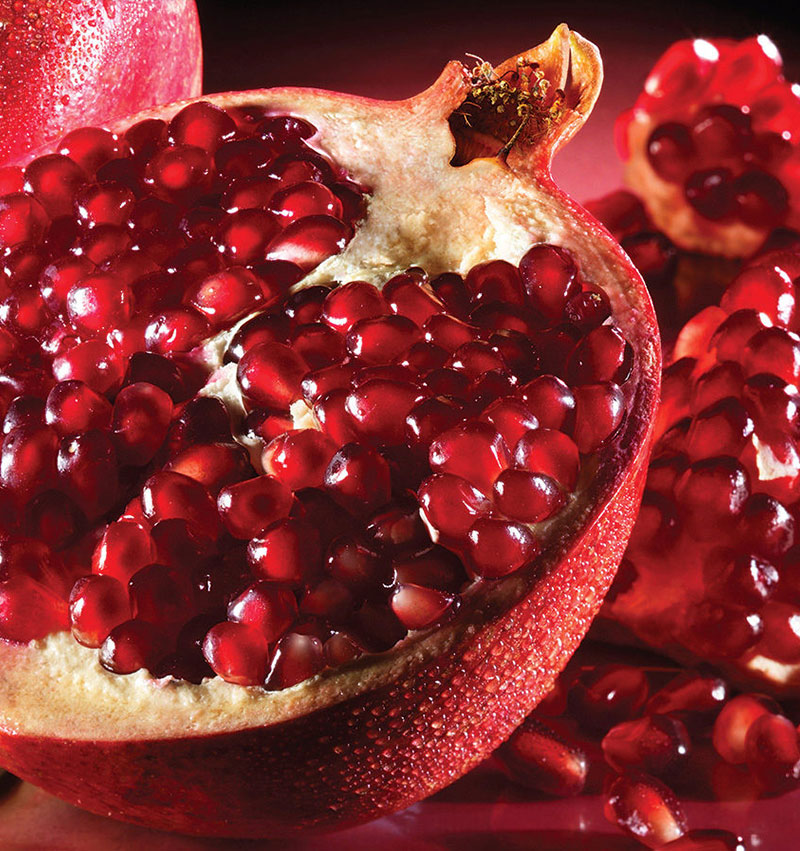 PureFresh Sales Inc. in Selma, CA, will handle pomegranate sales for Slayman Marketing Inc. in Bakersfield, CA.
Bill Purewal, owner of PureFresh, has grown his company over the last 10 years and the addition of Slayman pomegranates to Purewal's sales makes the company a year-round supplier of pomegranates.
Jim Peirone, who handled sales and marketing for Slayman for 20 years, will continue to help market pomegranates with Purewal. The two have worked together on the pomegranate deal over the last 10 years.
"We've had a good, long business relationship with Bill," Lisa Slayman of Slayman Marketing said, adding that they expect 110,000 to 125,000 boxes of pomegranates this year.
Slayman grows the Granada and Foothill varieties, which typically start Aug. 1, but started several days earlier in 2015 due to the warm spring. The Slayman name is well known in pomegranates. Joseph Slayman established the Slayman Fruit Co. in 1923.
"Currently, we are marketing pomegranates from Chile and expect to go right into California pomegranates without any supply gaps," said Purewal. "We are also marketing fresh pomegranates arils all-year round."
Original Article at: producenews.com
Slayman Marketing Inc.: slaymanmarketing.com