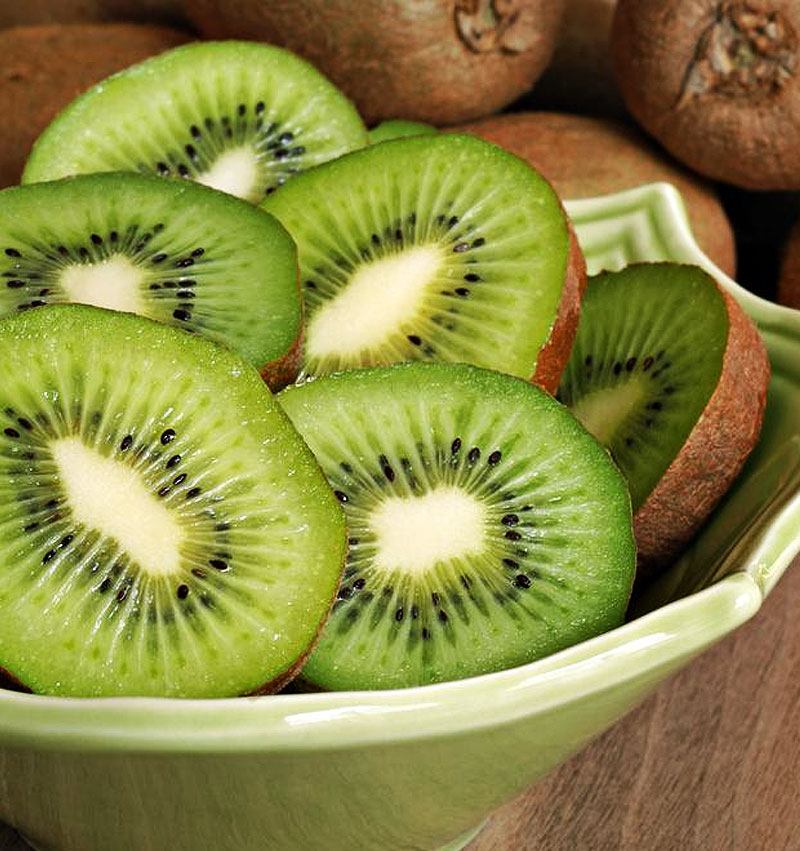 In an effort to lengthen and widen its California stone fruit season, PureFresh Sales Inc., headquartered in Selma, CA, is continuing to experiment with new varieties, especially those with late season capabilities or other targeted traits.
Last year, the company began offering more black plums and this year it has increased its late season varieties in apricots as well as some of the other stone fruits.
Bill Purewal, president and owner of the operation, said that with the addition of late season apricots, the firm can extend the California season for that crop well into August. He noted that with the traditional varieties, it is difficult to get into August as production on those trees wind down near the end of July.
The apricots are marketed in several consumer packs including a stand-up pouch bag, which has become a retail favorite for many different items over the past couple of years.
Another volume addition to the Purewal summer fruit line-up is the Slayman brand pomegranates previously marketed by Slayman Marketing in Bakersfield, CA, and that firm's salesman Jim Peirone. "We will be marketing Slayman's fruit this year," said Purewal. "Jim Peirone retired and we added that account."
He said the Slayman company will pack around 150,000 cartons this year, which enables PureFresh to increase its annual pomegranate volume by around 20 percent. The firm currently markets pomegranates all year, augmenting California's crop, which runs from July into March, with offshore fruit from Chile.
Slayman has a storied history as Joseph Slayman established the company more than 90 years ago in 1923. The company remains in family hands. Purewal said Slayman is noted for having the first pomegranates of the season, which will enable PureFresh to extend its pomegranate representation on the front end with the earliest production of California fruit.