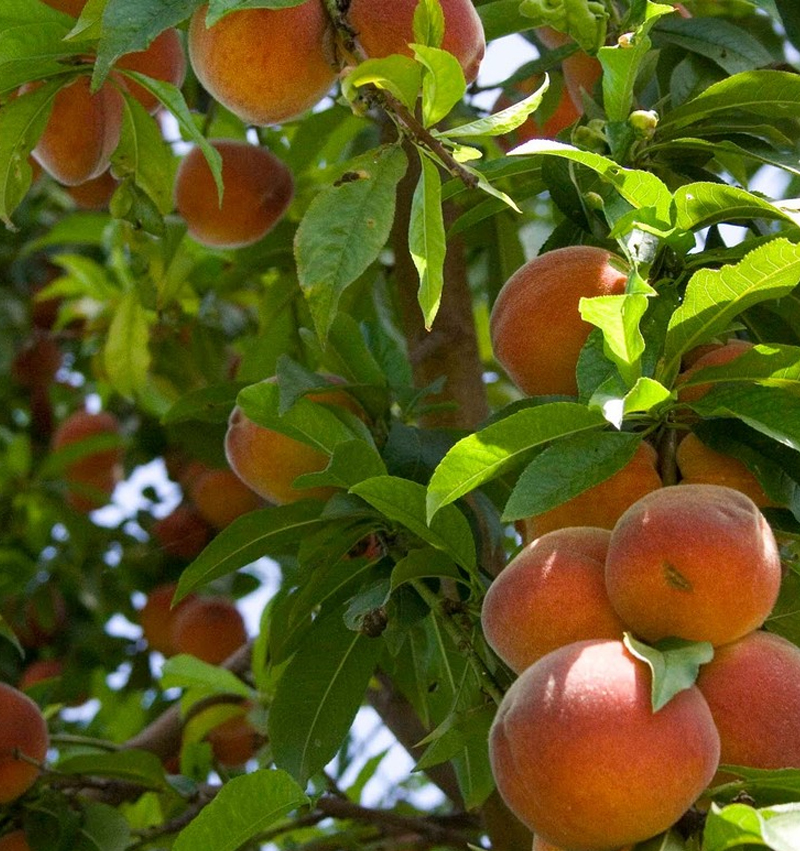 OUR COMMITMENT
From field to shipping dock, a commitment to food safety governs every aspect of the PureFresh Sales, Inc. operation. Years before food safety became an industry "buzzword," we contracted the services of a third-party certified testing lab and auditing company to conduct independent third-party audits of our operations.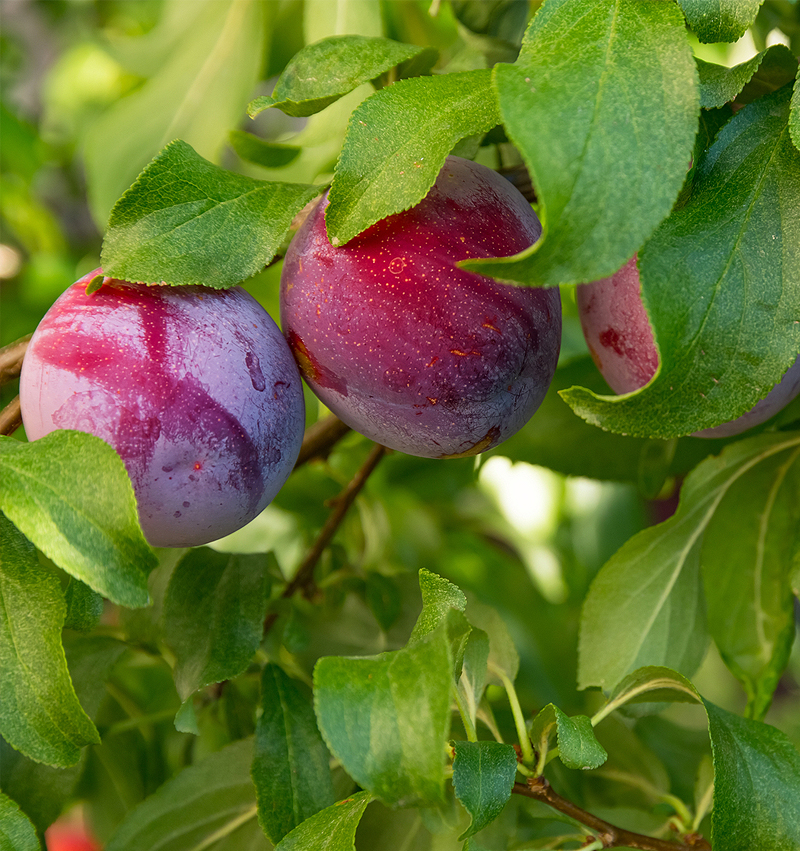 IN-HOUSE PROGRAM
In 2006, we launched a comprehensive, in-house food safety program, led by a scientist with an advanced degree in food science and technology. Every aspect of the program is guided by manuals covering Good Agricultural Practices (GAP), Good Harvesting Practices (GHP), and Good Manufacturing Practices (GMP).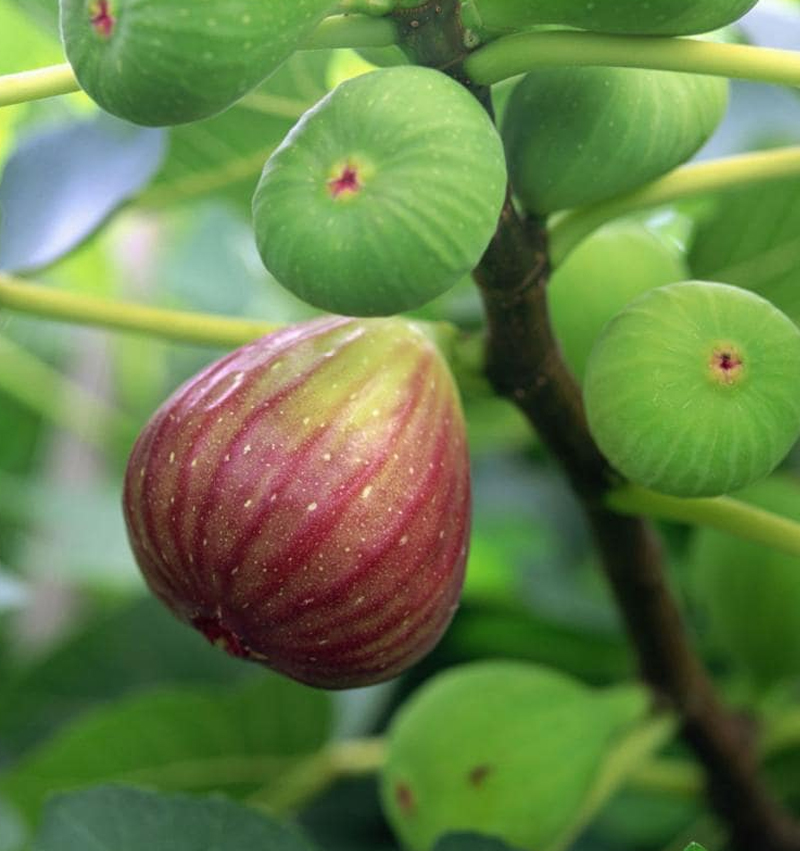 EMPLOYEE TRAINING
Our employees receive regular, ongoing training in food safety, product handling, hygiene and other food safety related issues. That training is supported by vigilant supervision to ensure those safe practices are consistently implemented at every step of the growing, harvesting and shipping process. For specific information on our training program, please see our "best practice" manuals.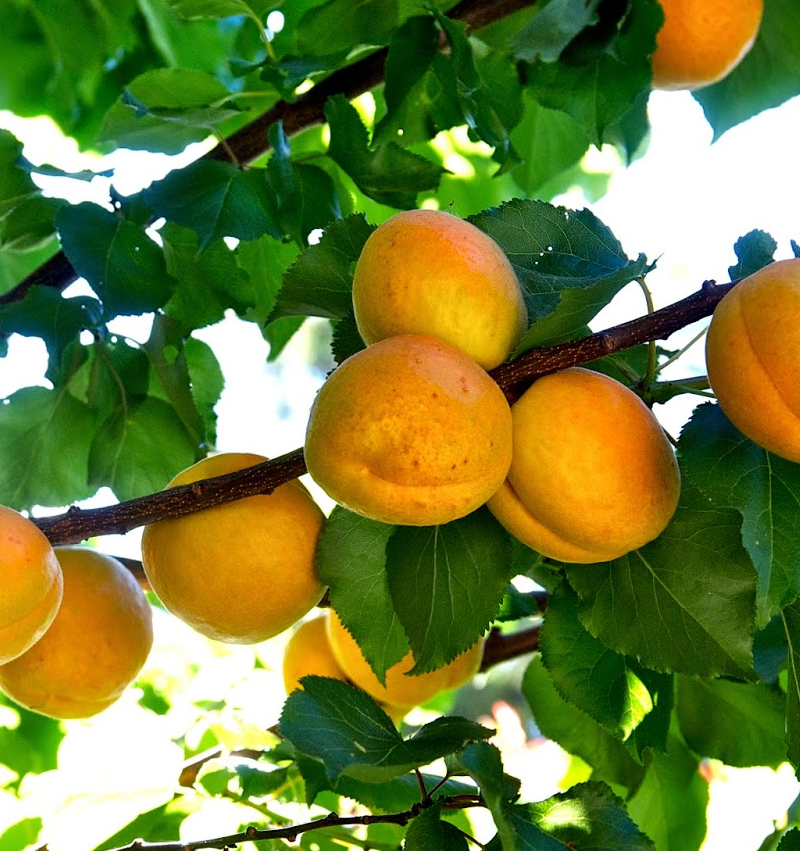 WATER TESTING
We conduct regular water risk assessments of all water sources, including wells, reservoirs and canals. We test for microbial indicators of contamination and if results do not meet California Leafy Green Handlers Marketing Agreement standards, corrective action is taken immediately. The water is then retested before use to verify that the corrective action has been effective, as stated in our GAP manual.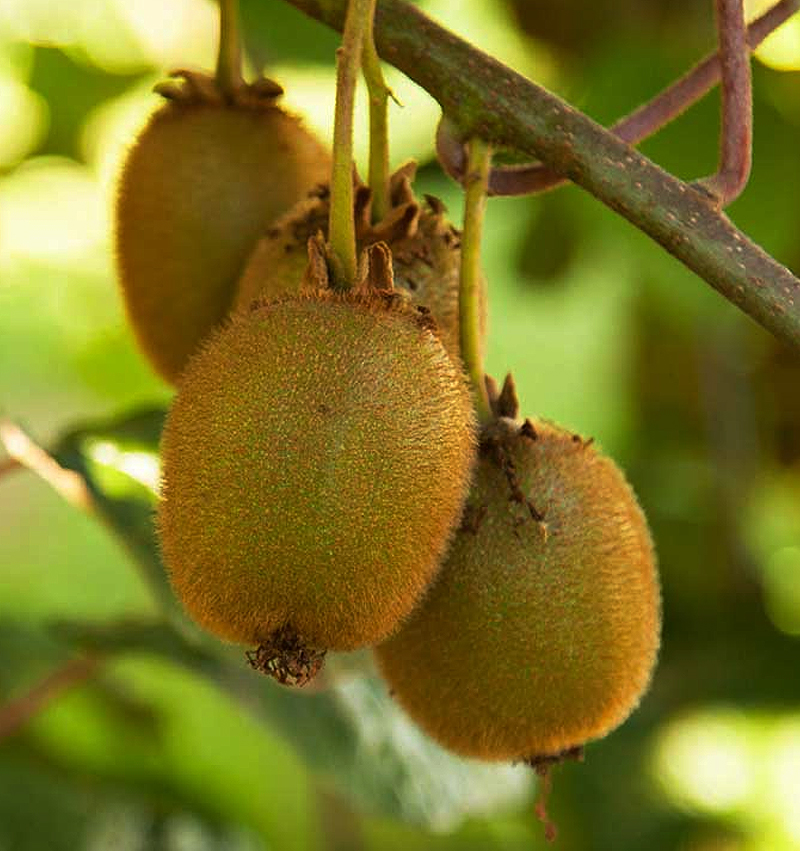 PESTICIDES AND CHEMICALS
All pesticide and other chemical applications are closely monitored, as specified in our GAP manual, with systems that are double-checked every step of the way. In addition, those applications are monitored by both the third-party certified lab and the Agricultural Commissioner's offices in each of our crop growing areas. Our fields are tested for pesticide residue to ensure the product meets our safety standards before harvesting can proceed.
THIRD PARTY AUDITS
For many years we have subjected our operations to third-party audits and inspections by a third-party certified lab and will continue to do so. These safety-focused audits include the following:
> Microbial testing
> Water testing
> Pesticide testing
> Ranch audits
> Harvest crew audits
> Cooling and cold storage audits
CONTINUING GUARANTEE
PureFresh Sales, Inc. ("Seller") guarantees that the produce packed in Seller's labels, comprising each shipment hereafter made by Seller to Buyer during the period in which this guarantee is effective, will not be adulterated or misbranded within the meaning of the Federal Food, Drug and Cosmetic Act of June, 25, 1938, as amended, the Federal Fair Packaging and Labeling Act, or within the meaning of any State Food and Drug Law, the adulteration and misbranding provisions of which are identical or substantially the same as those found in the Federal Act, and that such goods will not be produced or shipped in violations of Sections 404, 505, and 512 or 301(d) of said Federal Act; provided, however, that Seller does not guarantee against such goods becoming adulterated or misbranded within the meaning of the Act or Acts after shipment, by reason of causes beyond Seller's control; and provided also that where goods are shipped under Buyer's labels, Seller's responsibility for misbranding shall be limited to that resulting from the failure of the product to conform to the label furnished by Buyer. Buyer undertakes to save Seller harmless from any liability under the Act or Acts for misbranding where Buyer insists upon the use of any label after Seller has questioned in writing the use of such label.
Furthermore, Seller guarantees that any pesticides or chemicals used by the Seller on said produce comply with the rules and regulations of the Food and Drug Administration of the U.S. Department of Health and Human Services and the U.S. Department of Agriculture and the California Department of Food and Agriculture, as well as being in compliance with California Law Proposition 65. Only pesticide chemicals authorized by all applicable state and federal regulations have been used at authorized times and in conformity with the registration and label of the supplier.