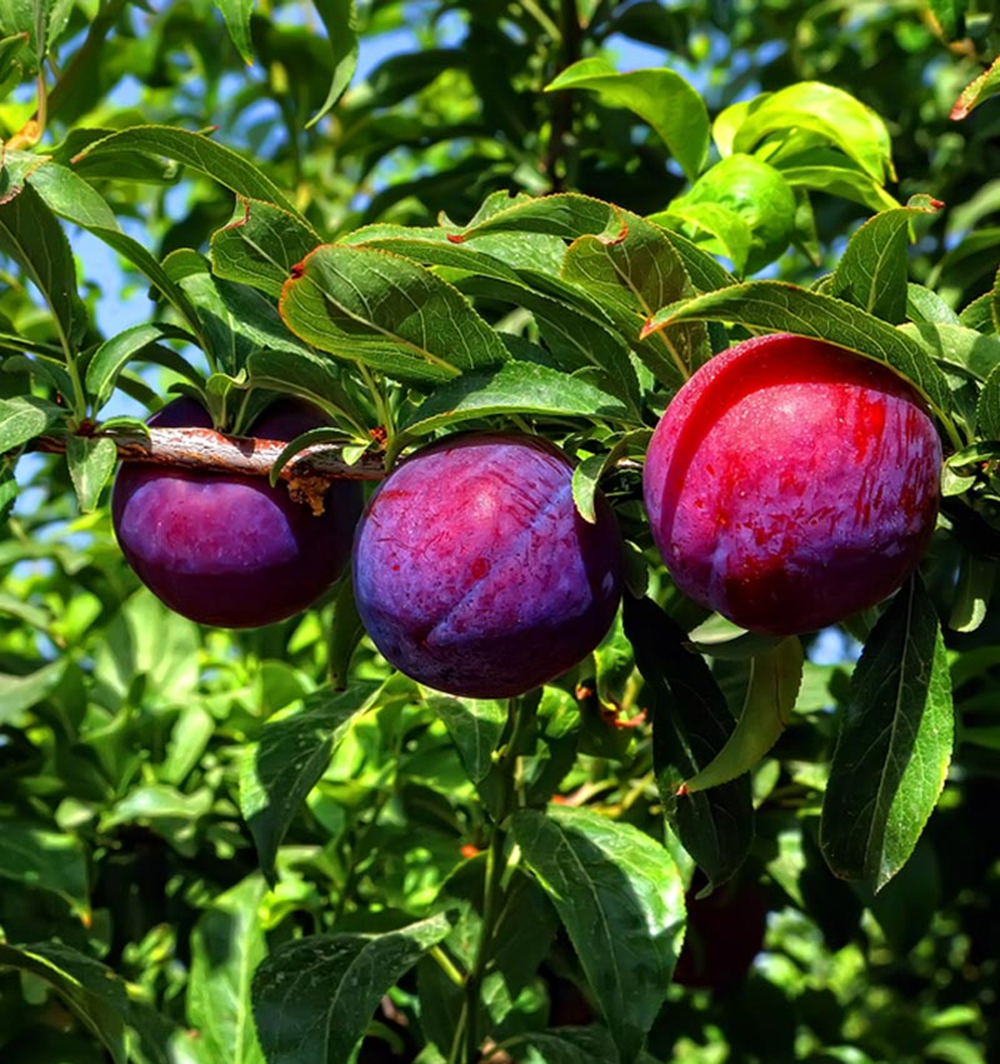 The Purewal family farmed in India and then emigrated to the United States in the early 1950's. The Family has been farming in the central San Joaquin valley since the early 1970's, where they grew peaches, plums, raisins, and table grapes in Selma,CA.
Purewal Farms understands that growing excellent fruit begins when the last season ends. Great emphasis is placed in maintaining the orchards and fields, fertilizing when needed and using drip irrigation ensure there is little waste. When harvesting,the trees are given special attention in pruning, selective pickings,and using plastic tubs to minimize staining & bruising.In addition, all of Purewal Farms land is Primus Certified to ensure that their land is following the latest and most stringent protocols in the produce industry.
Purewal Farms looks to the future when running their operation,from using state of the art farming techniques as well as taking chances in planting the newest varieties available that have the optimum size, color and flavor. This helps Purewal Farms stay ahead of curve instead of following it.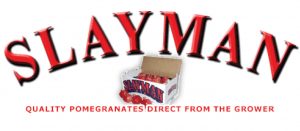 Joseph Slayman established the Slayman Fruit Co. in 1923. The company owned and assisted growers in the development of most deciduous varieties of fruits. The company coordinated picking, packing and sales of all varieties of fruits including plums, nectarines, peaches, apricots, grapes, apples, pears, persimmons, tangerines, melons and specializing in pomegranates.
Joseph Slayman's sons, Mitchell and Victor, took control of the company in 1938. They expanded the company to become the largest grower shipper of pomegranates in the country, then sold the business during the peak of their success in 1976.
Today, Deanna Slayman and Lisa Slayman operate Slayman Marketing Inc. (formerly Slayman Fruit Co.). Slayman Marketing Inc. has received the produce reporters trading membership award since 1958. This award is given to the top few percent of all fruit and vegetable producers in the United States and Canada for their outstanding integrity and service. The Slayman's have a history of taking pride in the details and strong commitment to quality, even as they have grown to become one of the largest growers and packers in Central California.
In 2016 PureFresh Sales came on board to do the marketing for the Slayman Family.