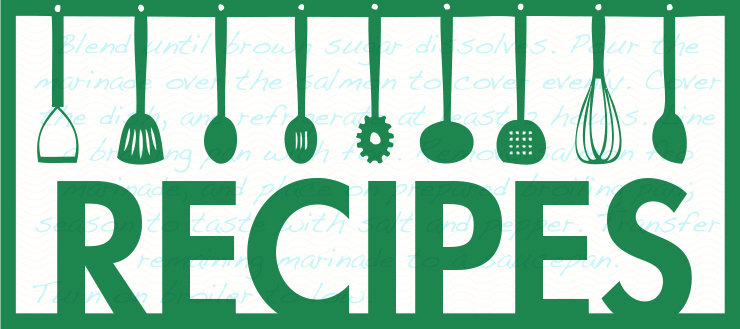 POMEGRANATE ARILS
Skip the sugary fruit cups and give the kiddos something good! These ready to eat Pomegranate Arils are a sweet treat without the trouble of cracking open a whole pomegranate. Read more to find out how good they are for you and your family. Plus, see how we created a delicious Fall inspired fruit platter with Pomegranate Arils.
Read more
FALL FRUIT PLATTER WITH POMEGRANATE ARILS
When we think of holiday entertaining, we typically think of heavy foods and large portions. However, in an effort to supply all of you lovely 
Farm Star Living
 supporters out there with fresh and healthy options, we are challenging you to add some fruit to your holiday spreads!
Read more